Cherished Touch Date Bracelet [Sterling Silver]
Cherished Touch Date Bracelet [Sterling Silver]
As we walk through life, we encounter all kinds of people and places. Each one leaves an impression or a feeling, some bad ones, and some good ones. We want to remember the good ones, whether it is a name, a sentence, a date, or coordinates. Cherish the good ones by adding the meaningful date on this stylish bracelet.
Materials:
The plate is made of 925 Sterling Silver
Choose the color of the cord band
Adjustable band up to 7.5"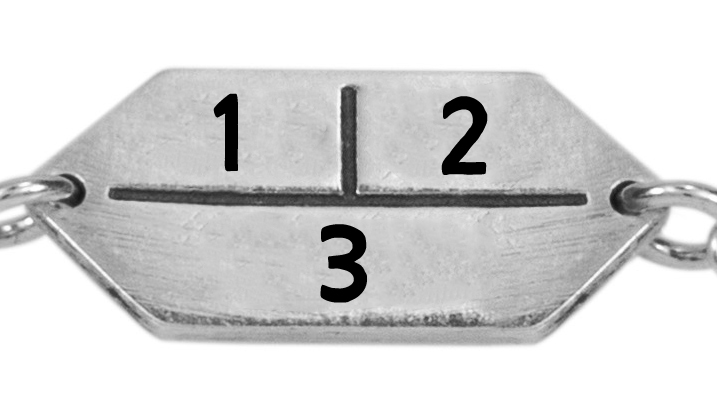 Customer Reviews
Quality and quick delivery

Beautifully made, love it!

Very easy to order, jewelry ordered was beautiful